Why Rembrandt Catering is the Right Choice For You
With decades of Experience in Hospitality, Rembrandt Catering is ideally placed to help with your next event. Here are just some of the benefits.
Exceptional Cuisine from Renowned Restaurants: Offering a diverse range of Indian, Mexican, International, and Thai dishes, expertly prepared by celebrated restaurants like Rang Mahal and Mexicano.
Tailored Packages to Suit Your Needs: Personalized catering options starting at just 15,000 THB for 15-20 guests; we can also customize a plan to fit larger groups of up to 1,000 guests.
All-Inclusive Services for a Stress-Free Experience: We take care of every detail, from delectable cuisine and customized menus to service staff, bartender services, paneled decoration, and transport arrangements.
Adaptable to Any Event or Occasion: Whether you're hosting a corporate meeting, family gathering, or special celebration, our catering services cater to a diverse range of events for both personal and professional occasions.
Expertly Crafted Delicacies by Trained Chefs: Our highly skilled in-house chefs use the finest ingredients to create mouthwatering dishes filled with irresistible flavors and aromas to satisfy even the most discerning palates.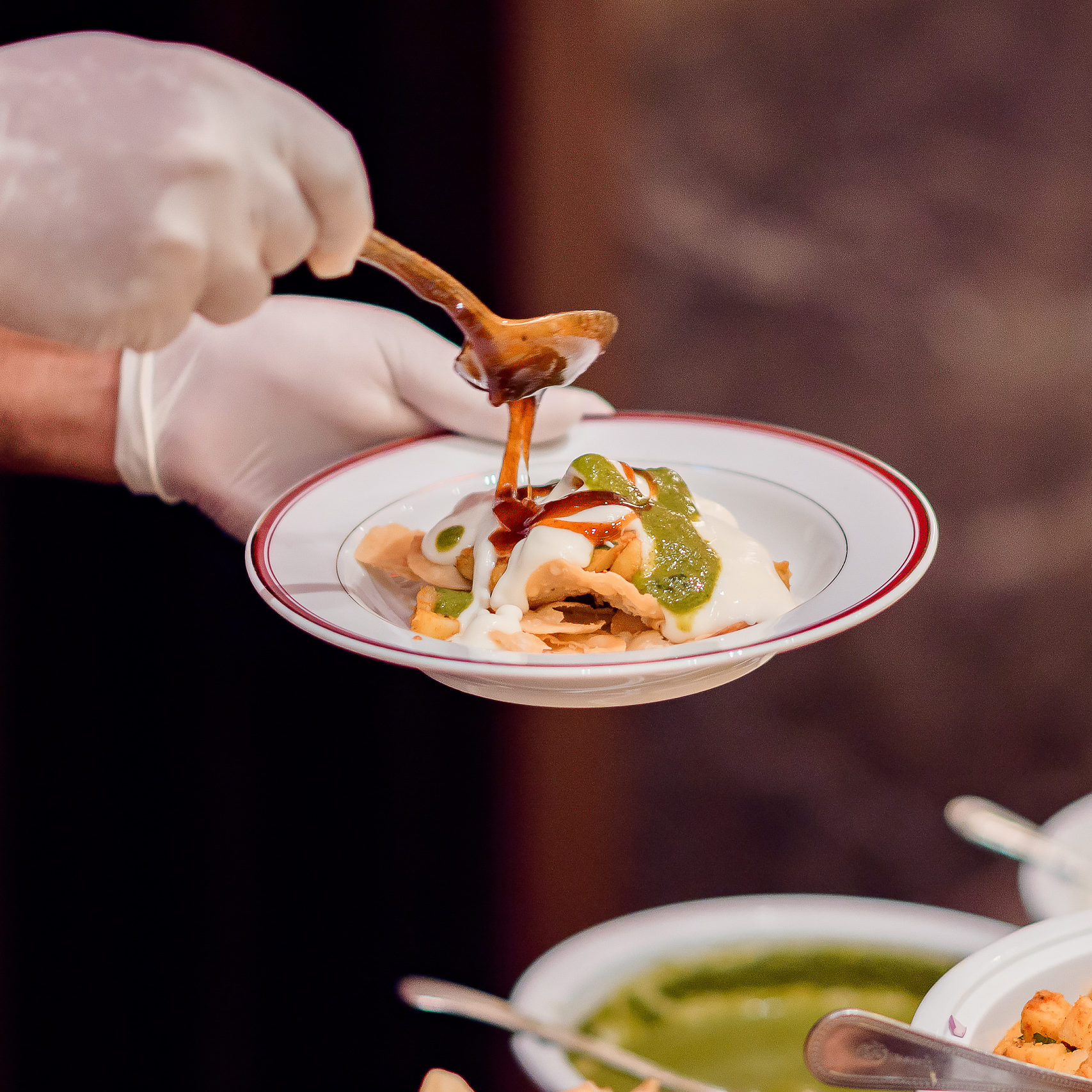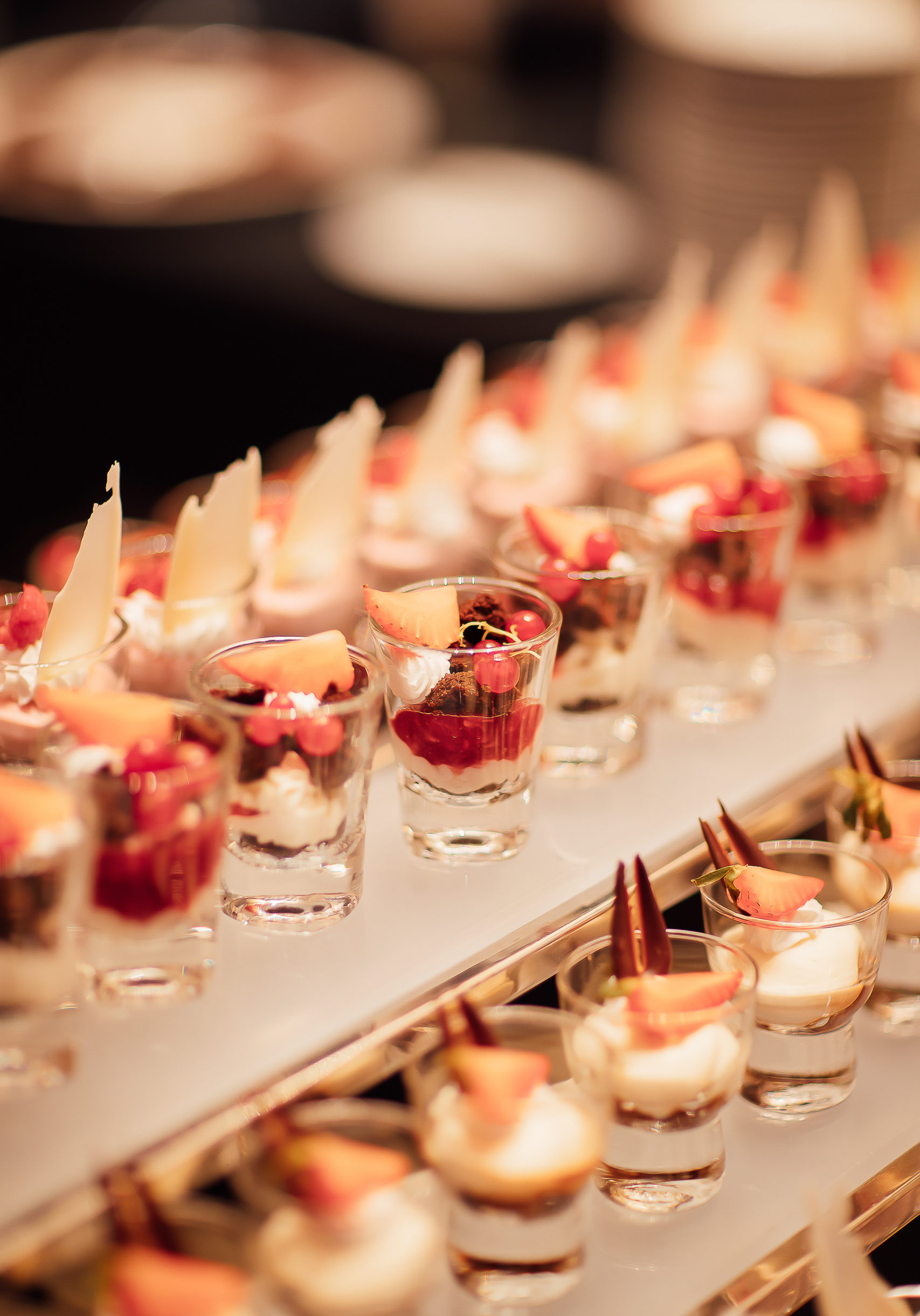 Whether you're hosting a birthday celebration, anniversary, family gathering, baby shower, wedding, business meeting, or festive gathering, our bespoke catering services are tailored to suit the unique needs of each event.
Top-notch services we provide include:
Customized menus
Multi-cuisine from renowned Restaurants
Service staff
Bartender services
Paneled decoration
Transport arrangements
Our professional in-house chefs are renowned for crafting mouthwatering delicacies with the finest ingredients, ensuring unforgettable flavors and aromas for everyone.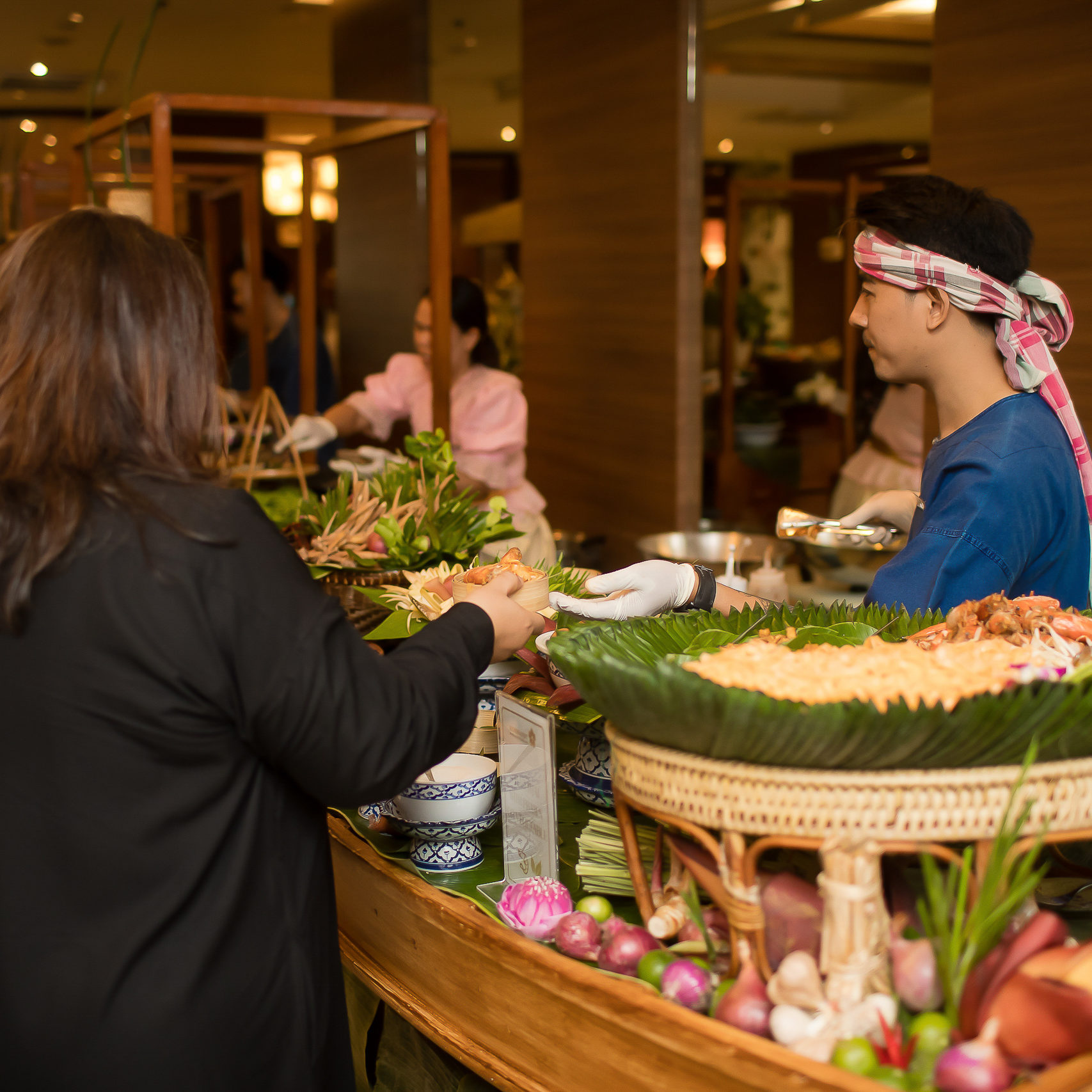 Thai Cuisine
Authentic, aromatic dishes perfectly capturing the essence of Thailand's rich culinary heritage.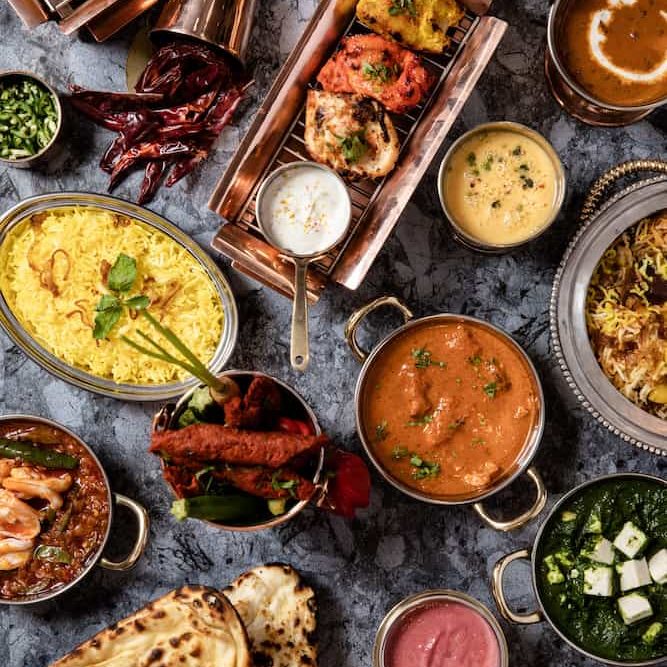 Indian Cuisine
Exquisite flavors masterfully crafted to transport you on a gastronomic journey through India.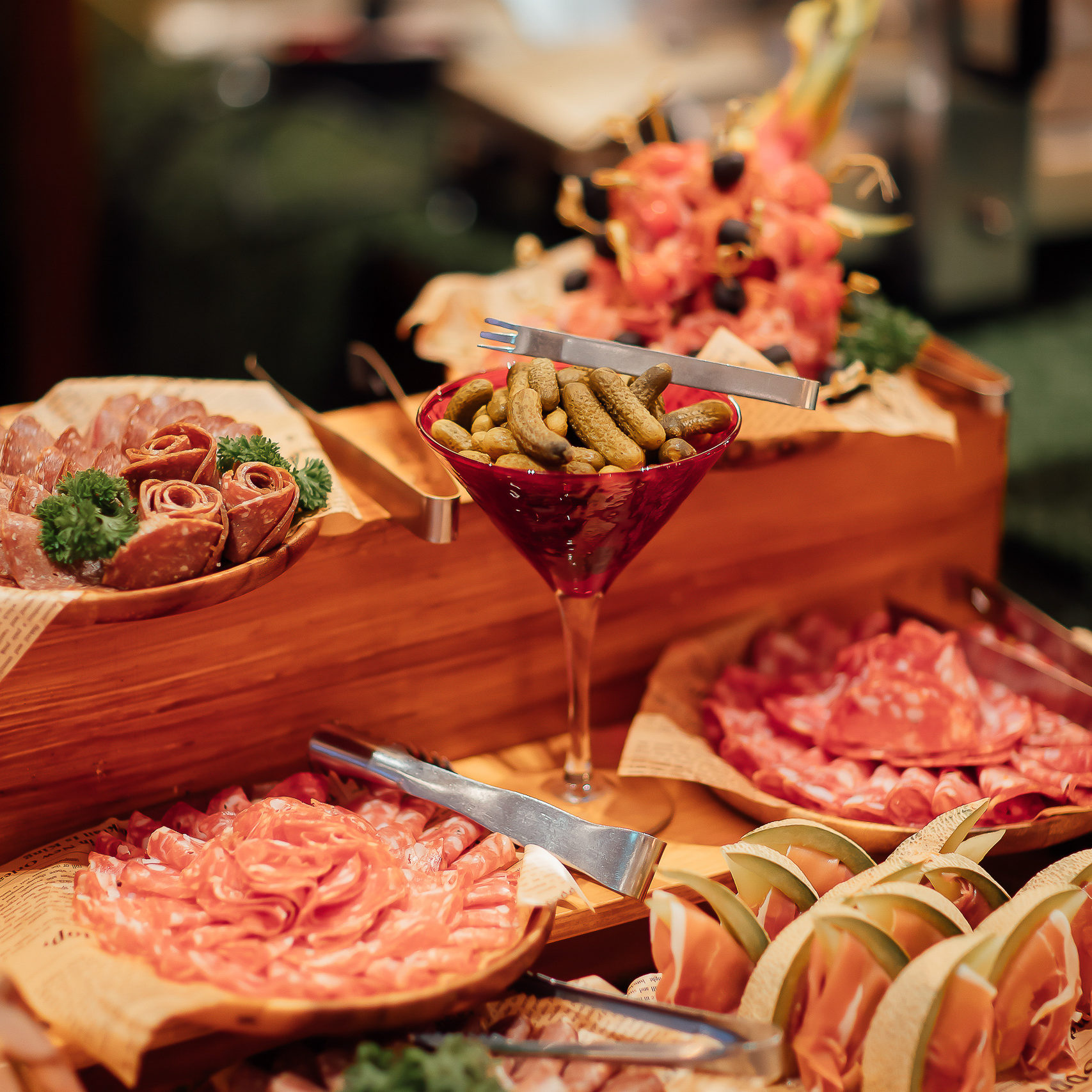 International Cuisine
A delectable fusion of global delights, expertly prepared to accommodate diverse palates.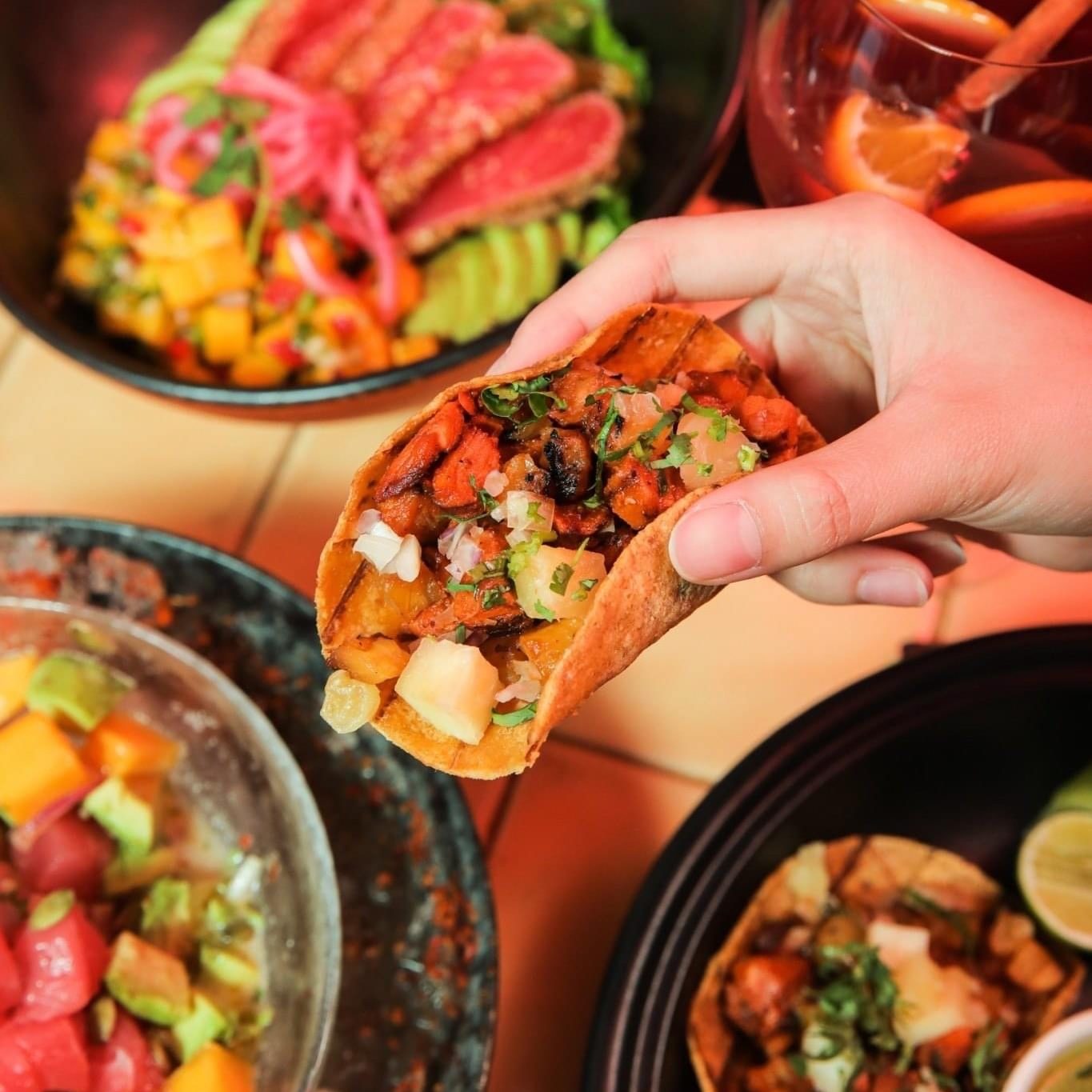 Mexican Cuisine
A tantalizing taste of Mexico captured in vibrantly flavored, mouthwatering dishes.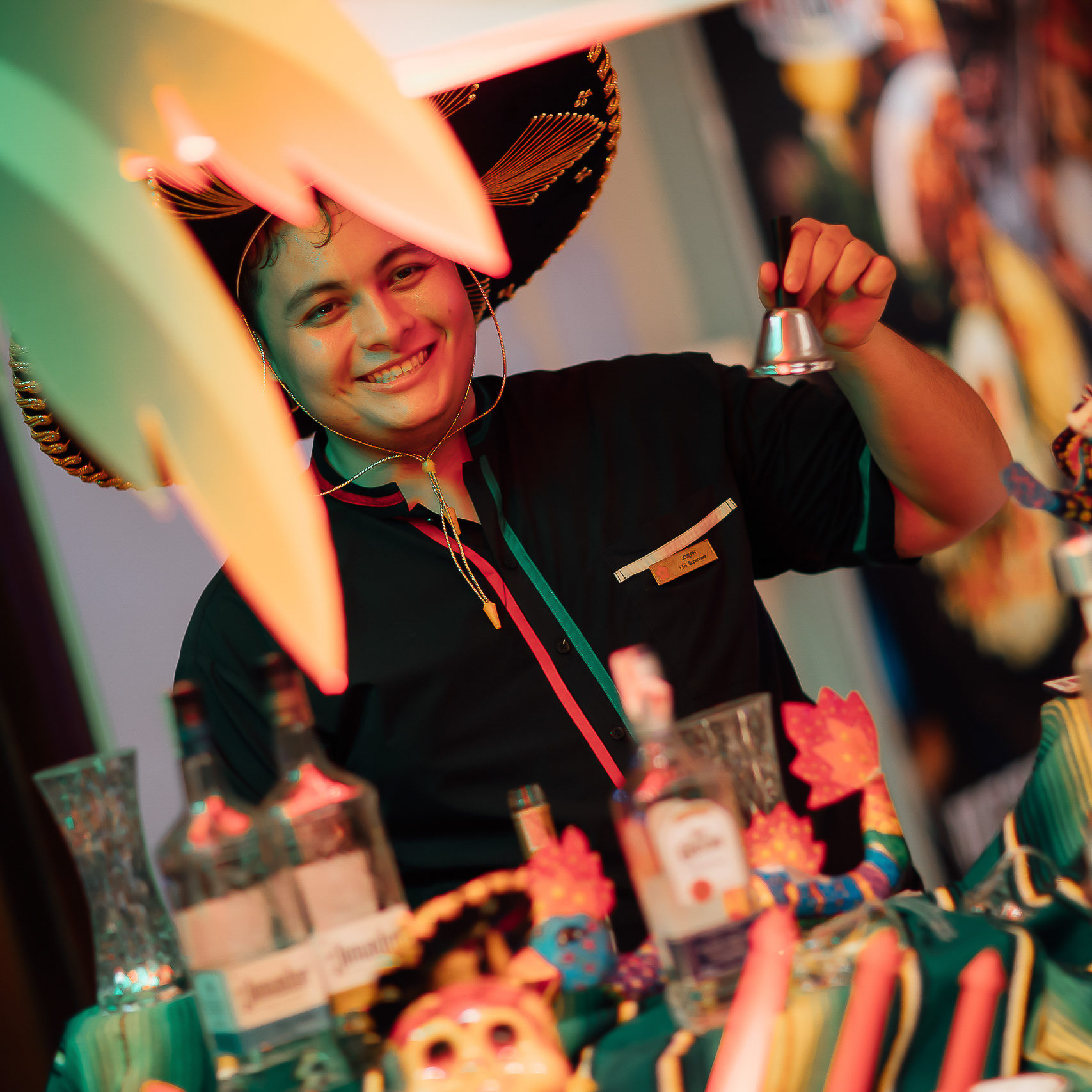 Staffing
Professional, attentive Servers & Bartenders ensuring every aspect of your event is seamless and stress-free.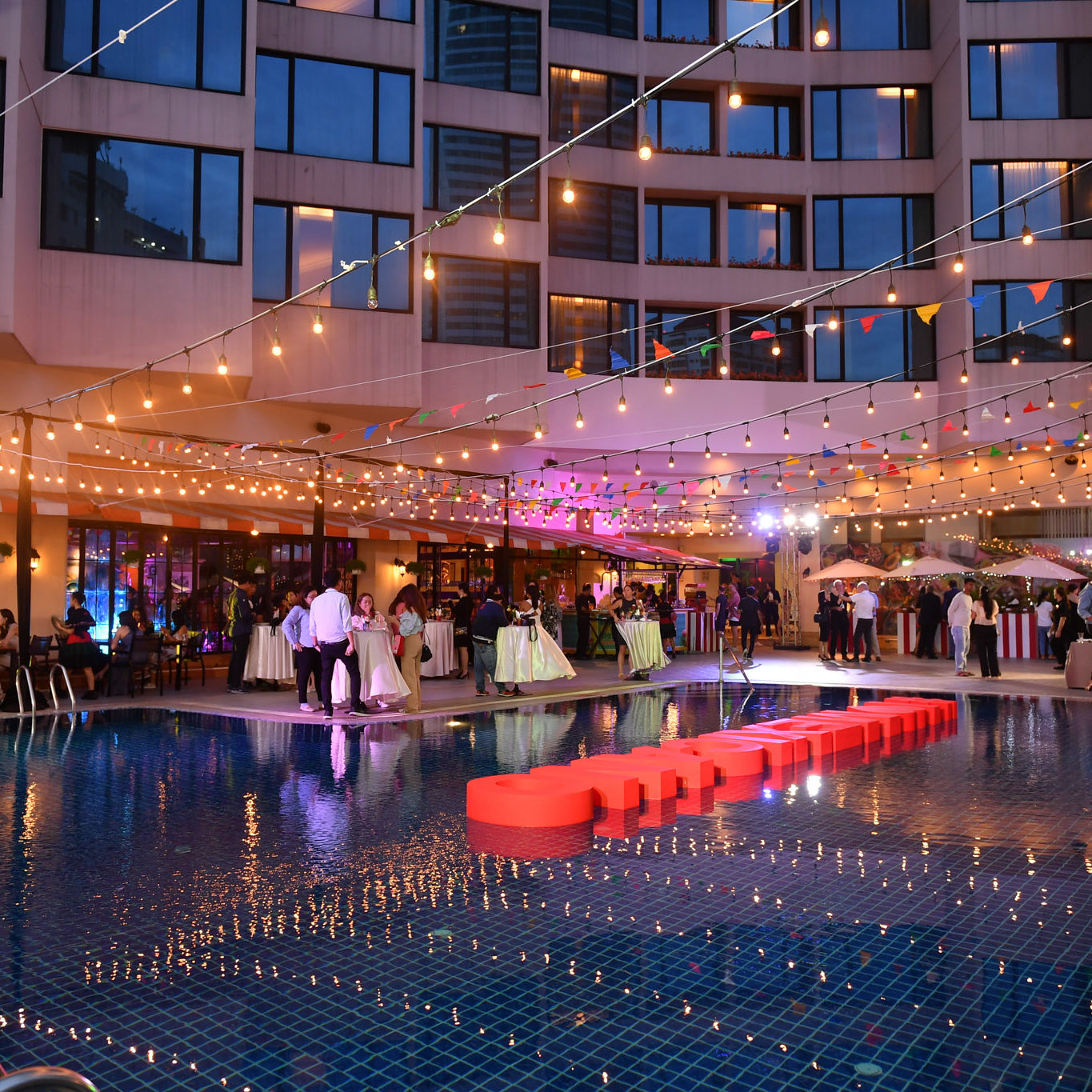 Event Decoration
Personalized, captivating decorations that elevate the ambiance of your special occasion.
Corporate Catering Services
At Rembrandt Catering, we understand the importance of making a lasting impression at corporate functions. Our exceptional corporate catering services are specifically designed to satisfy the discerning tastes of professionals while maintaining a touch of elegance in every event. From intimate business luncheons to large-scale conferences and corporate celebrations, our refined cuisine and personalized service ensure a seamless culinary experience that leaves both you and your colleagues impressed. Partner with us today to elevate your professional events to new heights of sophistication and satisfaction.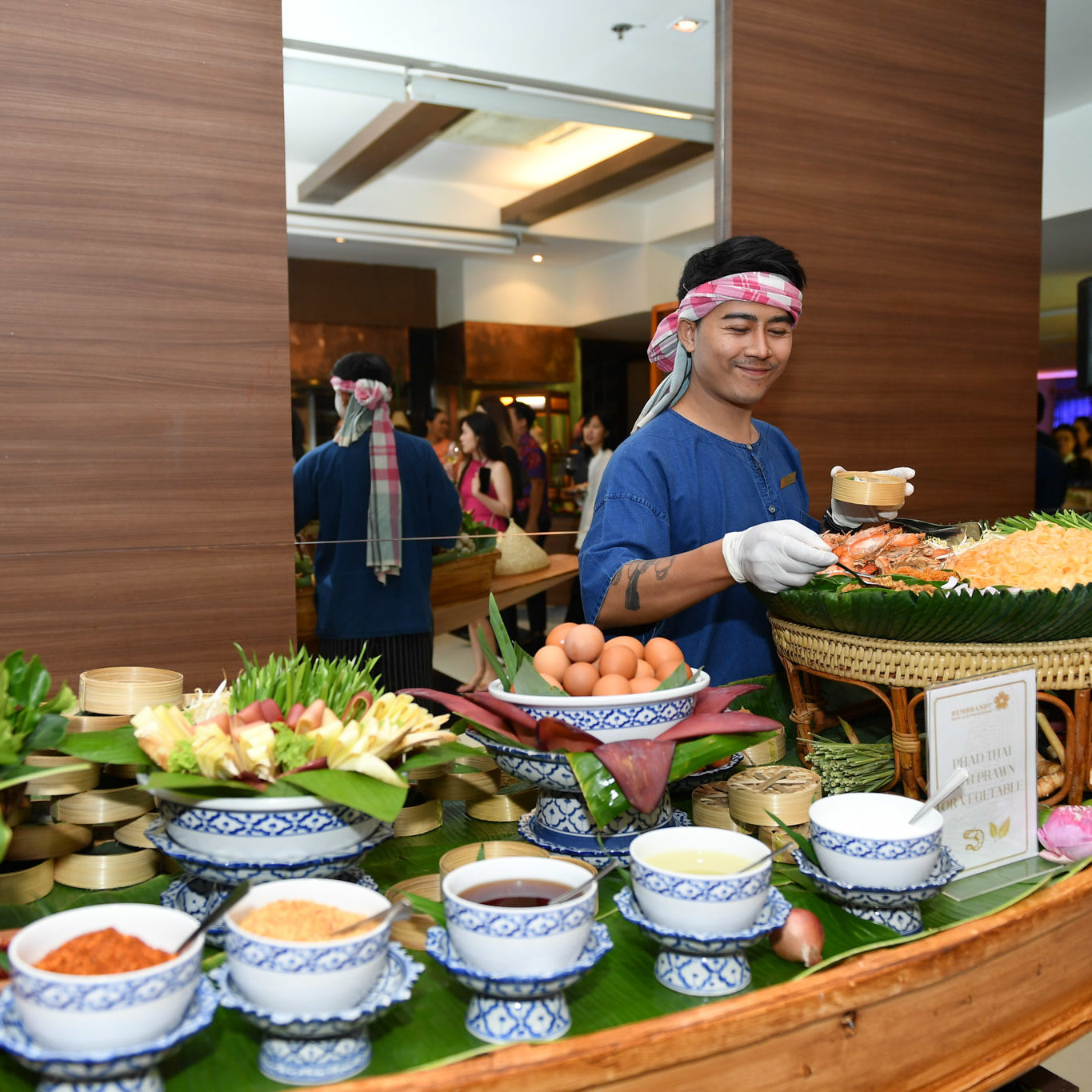 Luncheon & Dinners
Exquisite meals meticulously crafted to elevate your dining experience.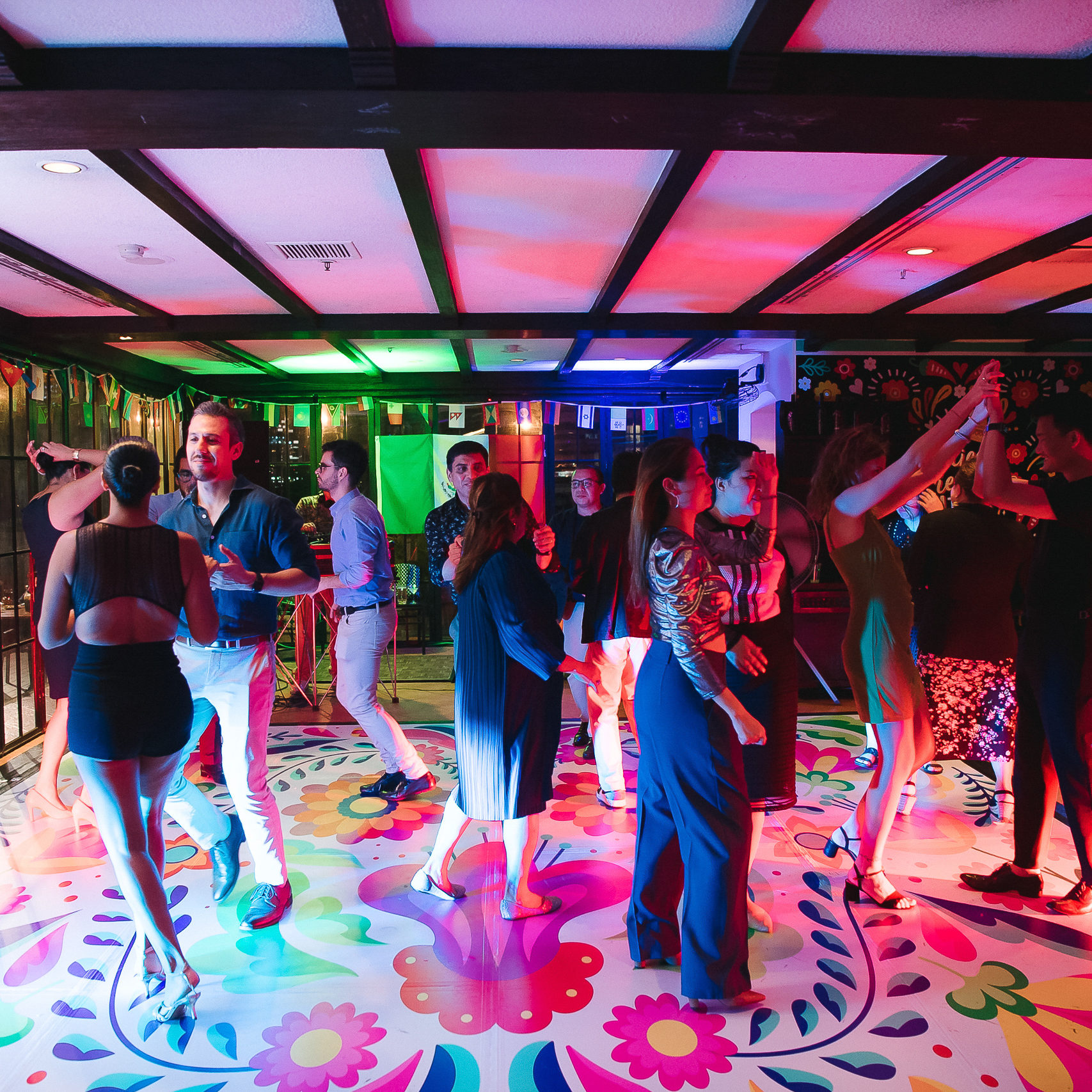 Staff Parties
Memorable celebrations complemented by outstanding cuisine and flawless service.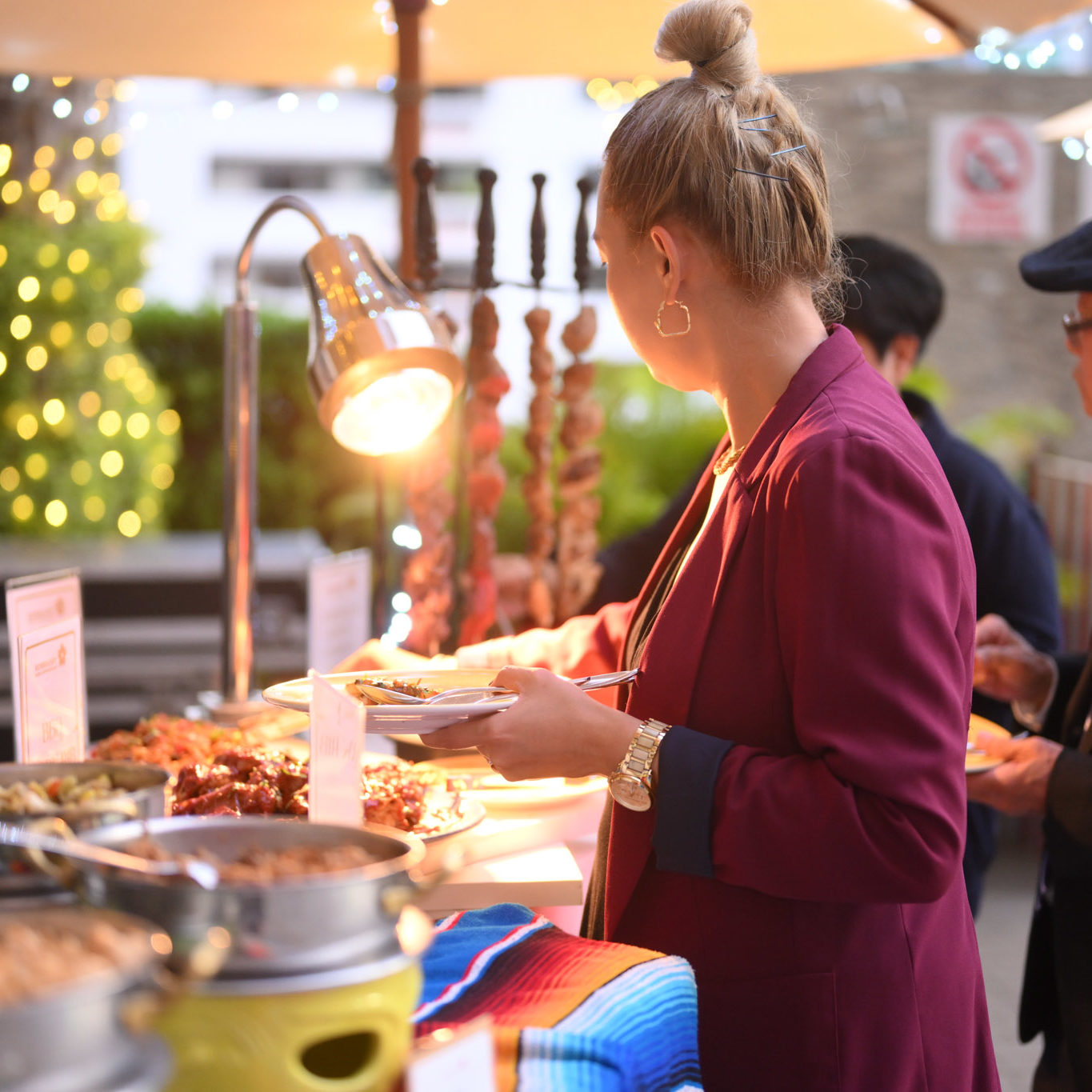 Corporate meetings
Professional and sophisticated catering that enhances productivity and engagement.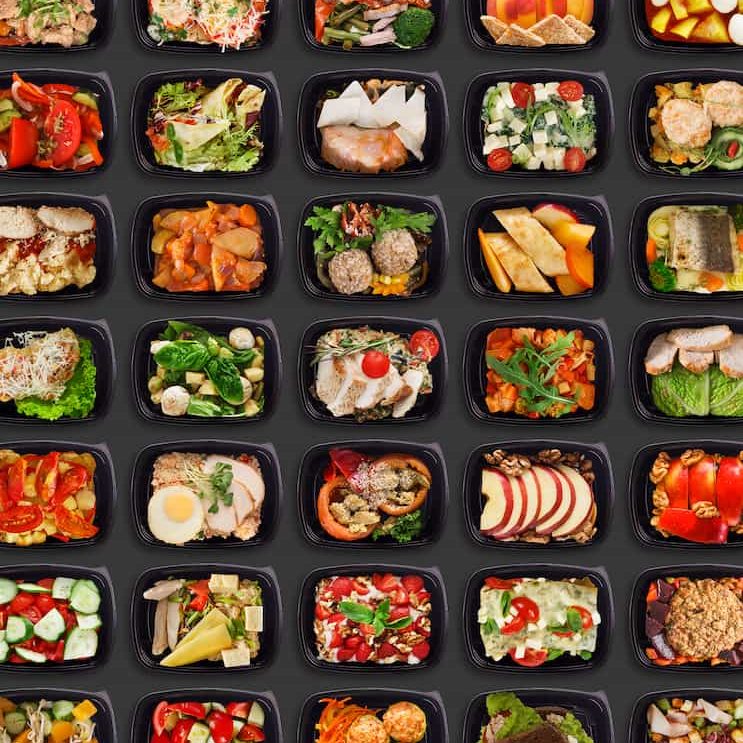 Snack/Lunch Boxes
A seamless blend of convenience and variety, tailored for the busy professional.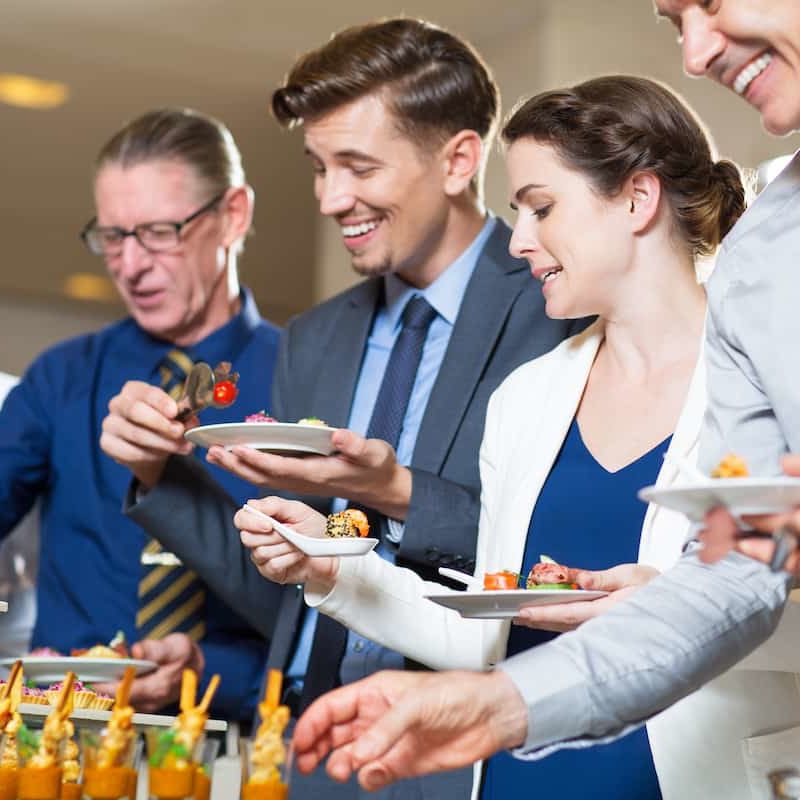 Team Building
Nourishing menu options designed to foster motivation, collaboration, and togetherness.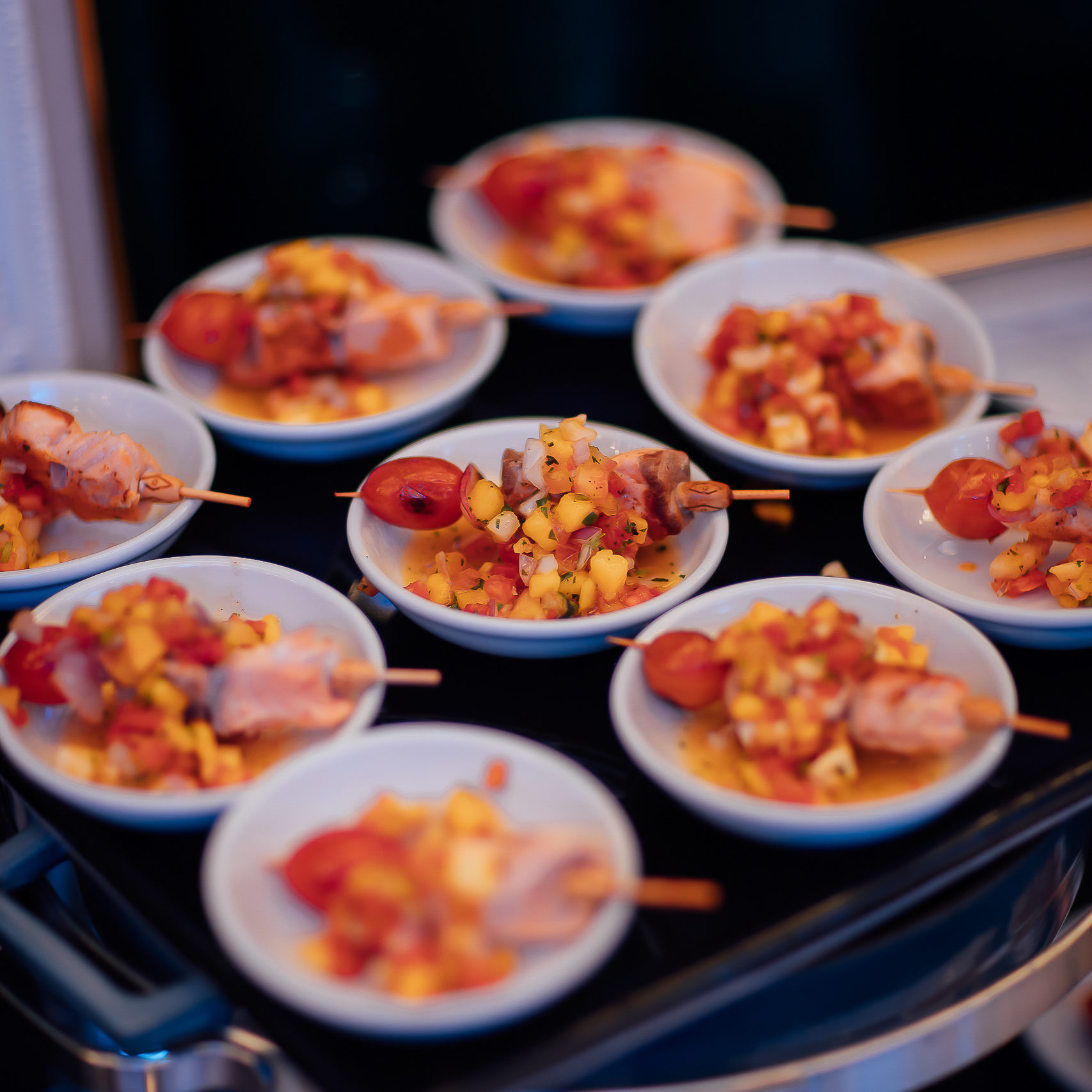 Fundraisers and Charity
Exceptional catering that contributes to the success of your noble causes.
Private Catering Services - Create Unforgettable Moments with Loved Ones
When it comes to celebratory events and special gatherings with friends and family, Rembrandt Catering brings exceptional cuisine and personalized services right to your doorstep. Our private catering services include a versatile offering of Indian, Mexican, International, and Thai cuisine starting at just ฿750/person. Make your next Birthday or gathering one to remember and contact us today.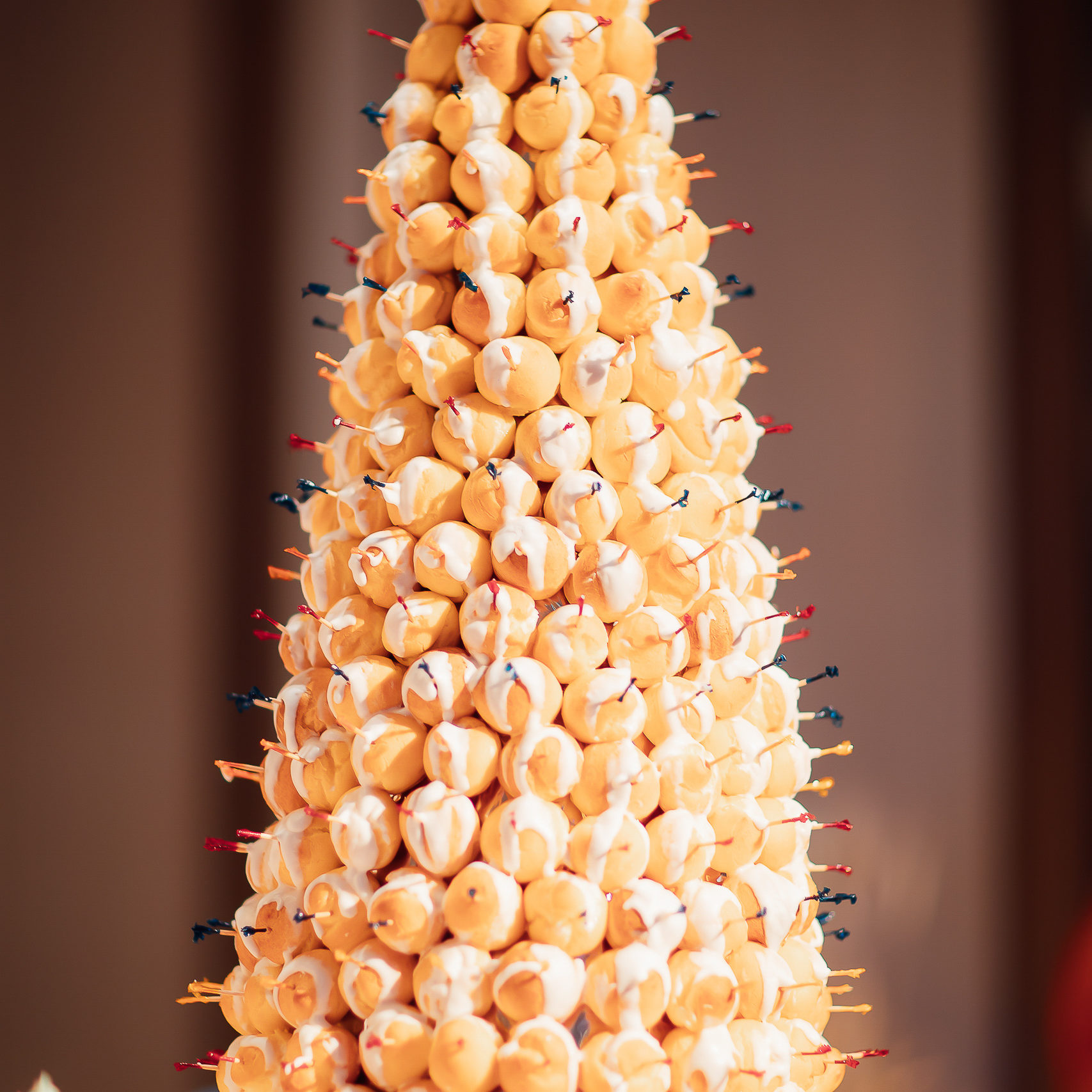 Birthday celebrations
Unforgettable culinary experiences tailored to make your special day extraordinary.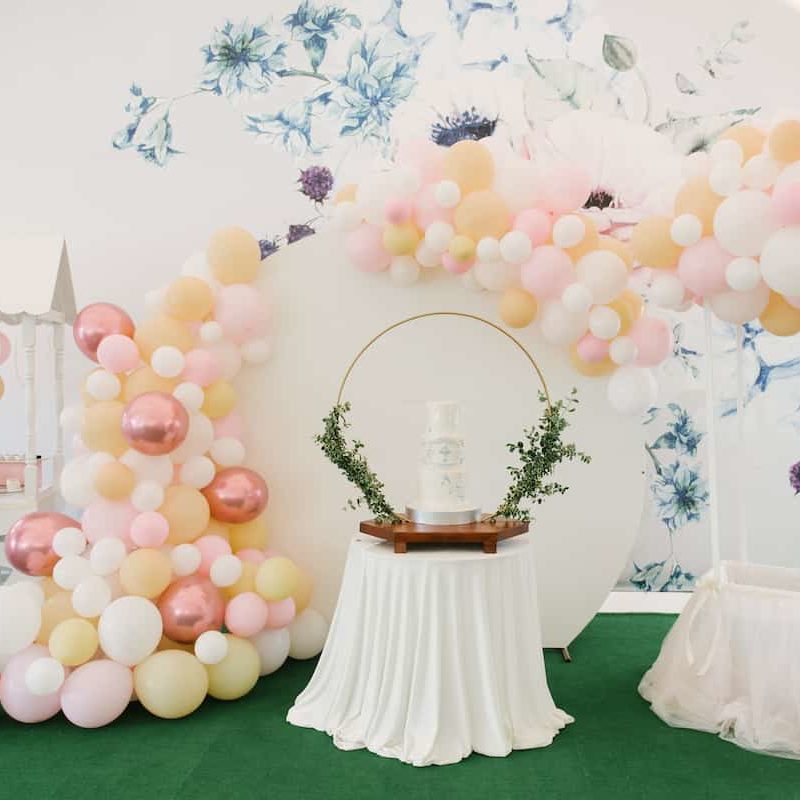 Baby Showers
Creating lasting memories by delighting expecting parents and guests with delectable dishes.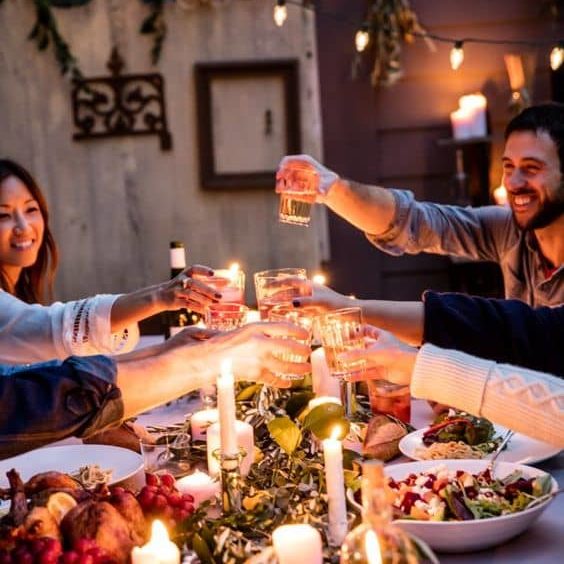 Anniversaries
Exquisite cuisine to reignite your love and celebrate your milestone moments.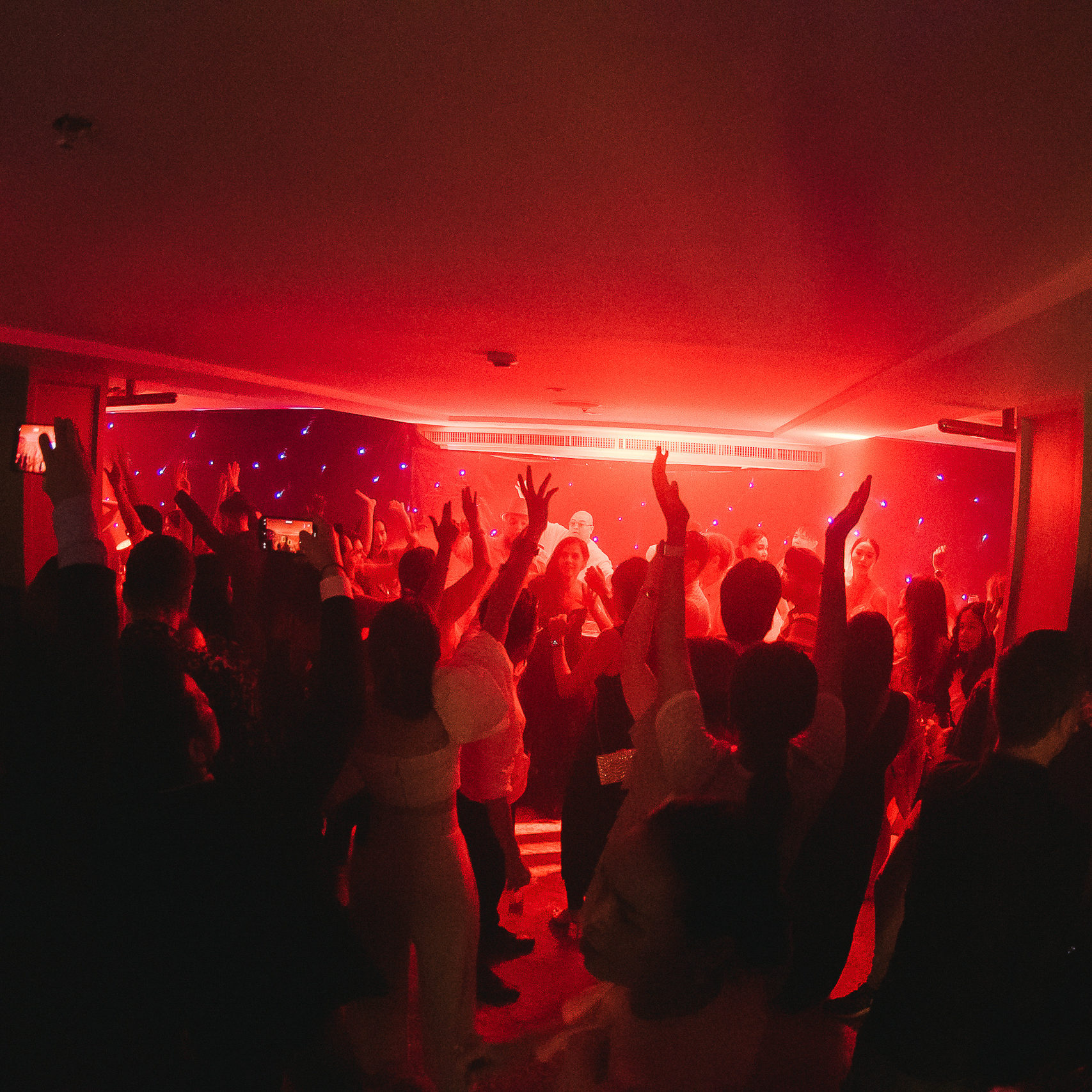 Festivities Gatherings
Infusing your festive celebrations with sensational flavors that bring people together. with Rembrandt Catering.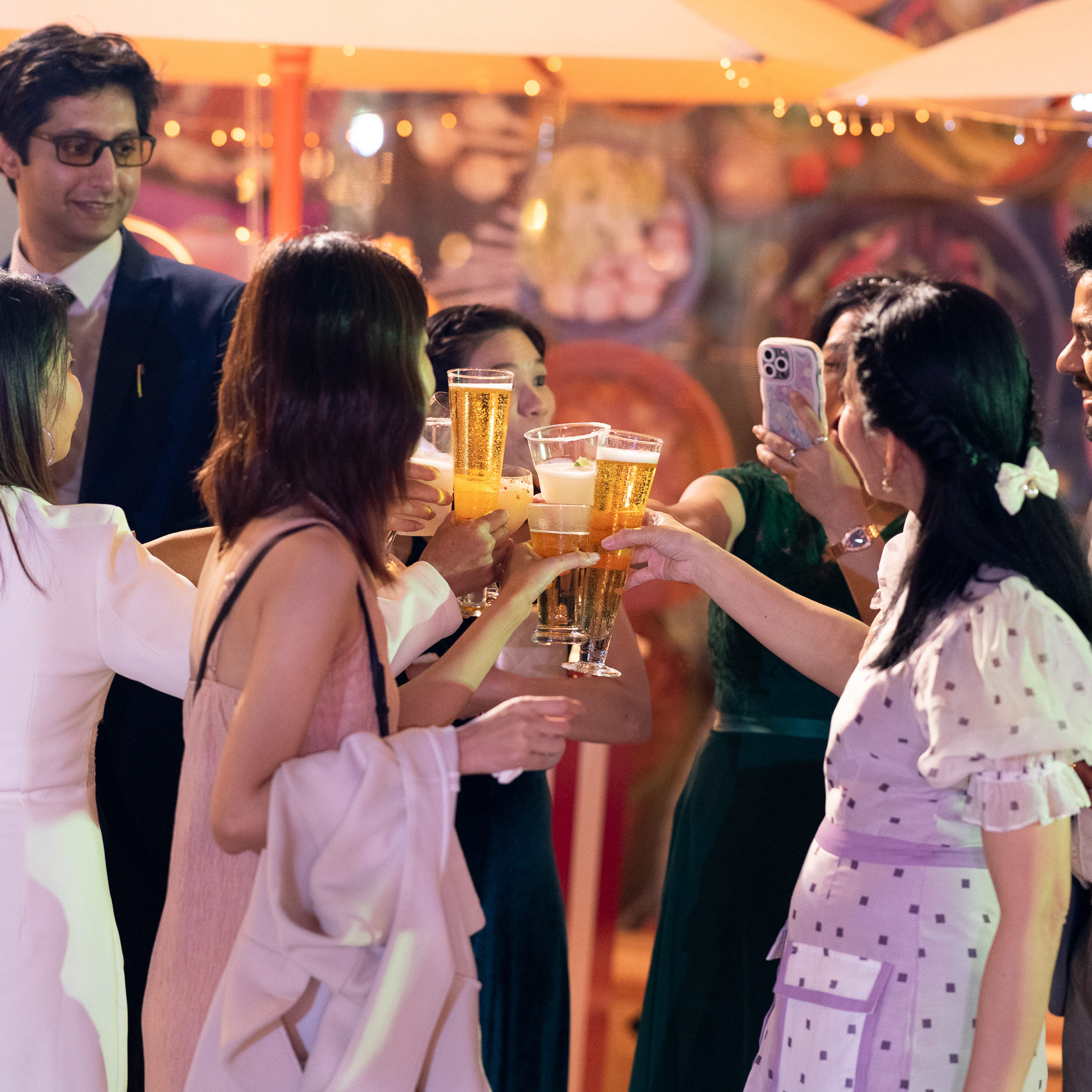 Family Gatherings
Strengthening familial bonds with delicious meals that cater to everyone's taste and preferences.
At Rembrandt Catering, our extensive menu is a carefully curated selection of delightful dishes that cater to diverse taste preferences. Our appetizers feature an array of options, including classics like Nachos Guacamole, Tacos - available with Chicken, Chorizo, Beef, Grilled Fish, and Vegetable fillings -, Vietnamese Vegetable Spring Roll, Cocktail Samosa, and the ever-popular Chicken Tikka.
Our main course offerings boast a splendid combination of global cuisines such as Butter Chicken, Subz Miloni, Gobhi Kashmiri, and Dal Makhani for Indian food lovers, while Chicken Krapaw and Camarones Ala Mexicano present a taste of Thai and Mexican flavors. To complement these dishes, our menu also includes Thai Jasmine Rice, Indian Jeera Rice, and Assorted Indian Breads.
Desserts, an essential part of any memorable dining experience, feature a delicious assortment of sweet indulgences. Rasmalai - an Indian sweet treat -, International Pastry, and Churros with Chocolate Sauce cater to every sweet craving, ensuring a remarkable culinary journey for you and your guests. Choose Rembrandt Catering for an unforgettable dining experience with a menu crafted to impress
APPETIZERS
Nachos Guacamole
Tacos (Chicken, Chorizo, Beef,
Grilled Fish and Vegetable)
Vietnamese Vegetable Spring Roll
Cocktail Samosa
Chicken Tikka
MAIN COURSE
Butter Chicken
Subz Miloni
Gobhi Kashmiri
Dal Makhani
Chicken Krapaw
Camarones Ala Mexicano
Thai Jasmine Rice
Indian Jeera Rice
Assorted Indian Breads
DESSERTS
Rasmalai
International Pastry
Churros with Chocolate Sauce
What our Catering Clients say